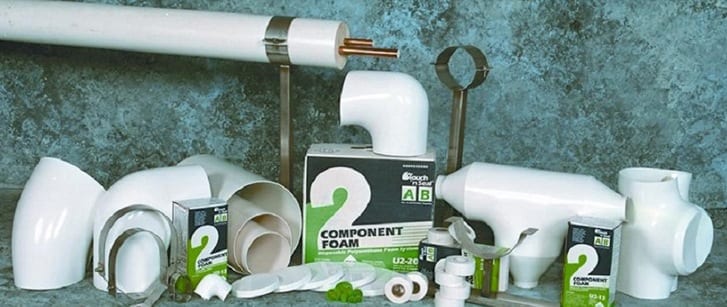 Serving the industry for over 30 years
We have the experience to deliver on even the most complicated projects. We have been serving the industry for over 30 years with customers turning to us as experts in our field. We have provided pre-insulated piping for some of the nations largest car manufacturers carrying liquids, food plants and medical laboratories that allow a state of the art manufacturing plant to run without fail. Failure on jobs like this can cost millions of dollars a day and that is why companies turn to our quality products as a solution.
We are centrally located with our warehouse and manufacture facility near Dallas , TX. Our location adds to our ability to deliver to our customers in a timely manner and allows for lower shipping costs on average for our customers.
Our products adhere to the highest standards in the industry with quality and safety in mind. We strive to meet our customers every demand and pride ourselves on creating long-term relationships with our customers by providing unparalleled products and service. At PreInsulatedPipe.com, we are here for all your pre-insulated piping needs!